High quality hardware with Open Source software blended together.
Shipped using the latest Open Source technology.
Hardware
Carefully chosen world class hardware with two principles in mind: quality and compatibility. Built with the latest Intel technology with virtualization capabilities.
Software
Comes with Linux kernel optimized for greater performance and reliability. Open Source software pre-installed with thousands of apps for free.
Meet The Next Unit of Computing (NUC) line by Intel®
Graphics Intensive Applications and Gaming
Incredible power in small form factor, ideal for graphics intensive applications and gaming.
Business Oriented Smart Computing
Take advantage of the amazing raw power from Intel® i5 vPro and enterprise functionality built-in.
Exceptional Value
Get the most of your money with Intel® Celeron solutions.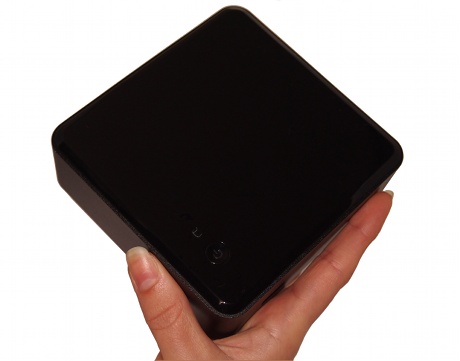 Optimized and carefully tested Linux based Operating System of your choice getting a fully rich computing experience, secure, and reliable at all times.
Open Source integrated with hight quality hardware
Unleash unlimited possibilities with Open Source promoting free redistribution, access and modification to the end product's source code.