Ubuntu Desktop
No just Apps, but Open Source Apps. There is a whole world of difference.
Key Features:
Linux kernel configured for better hardware utilization
Ubuntu latest software Pre-Installed
Free security updates
Thousands of apps to choose from Ubuntu Software Center
State of the art security updates
Surf Internet without worries or Anti-virus needs
Ubuntu Desktop
An easy desktop environment to do any task fast and reliable. "The Ubuntu operating system powers millions of desktop PCs, laptops and servers around the world. Ubuntu will work with your existing PC files, printers, cameras, music players and smartphones — and it comes with thousands of free apps." Ubuntu site.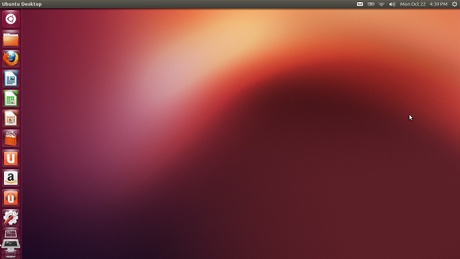 Surf the internet, be productive with documents, design media, develop without limits. Have fun!
Everyday Pack:
Comes by default on every software pack.
Office Pack:
Graphics Pack:
GIMP - Image Manipulation Program
Blender - 3D Computer Graphics Software
Inkscape - Vector Graphics Application
Developer Pack:
Gamer Pack: